See Healthcare Through the Lens of Possibility
Artisight's Smart Hospital Platform is the future-ready infrastructure that automates tasks, optimizes processes, and simplifies communication — enabling your team to streamline clinical workflows and elevate care at the bedside.
Our "always-available" process improvement engineer provides precise, real-time, actionable data so you can solve countless other problems — without burdening your clinicians.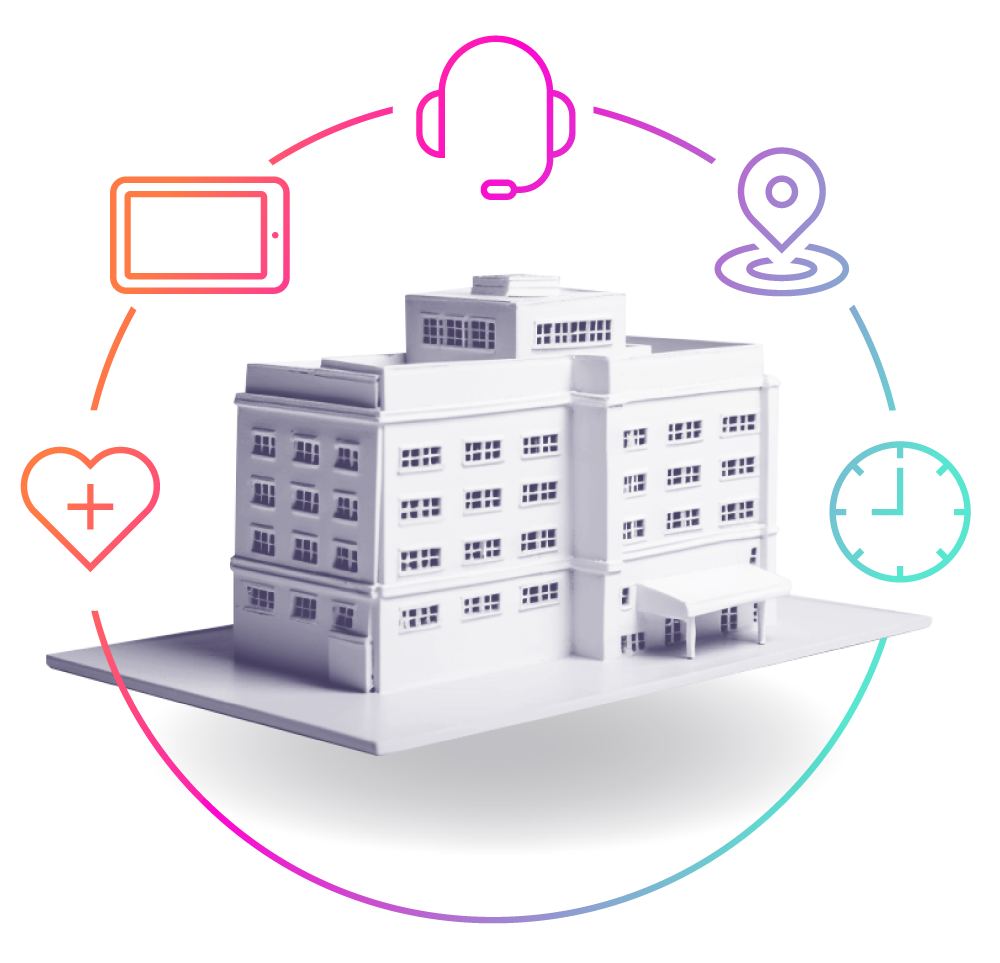 Healthcare is at a critical crossroads.
Despite all the advancements, the industry struggles with many of the same problems year after year. Clinicians' jobs are more challenging than ever, with less time to treat more patients.
It can't continue. Patient safety, quality, health equity, and access are all in jeopardy.
Healthcare organizations have to change the way they work to survive.
What if where you practice helped you practice?
Introducing
The Smart Hospital Platform
With Artisight actively assisting your team, you can ease clinician workload, enable virtual workforces, lighten documentation burden, track and manage assets in real-time, and more. Plus, uncover and capture new data sets for operational analysis.
We combine computer vision and a multi-sensor network with industry-defining AI, creating ambient intelligence that learns and responds to your exact environment and workflows.
The result? Insight and capability to unleash endless possibilities for optimizing processes and improving care delivery.
94%
Nursing Satisfaction Score
26%
Reduction in Nursing Overtime
45%
Reduction in Nursing Turnover
Our nurse satisfaction is through the roof!
Think about the doors it opens; it's not just a virtual nurse who can help a patient. It could be a therapist or a pharmacist who needs to connect, or even an out-of-town family member.
Artisight Makes It Possible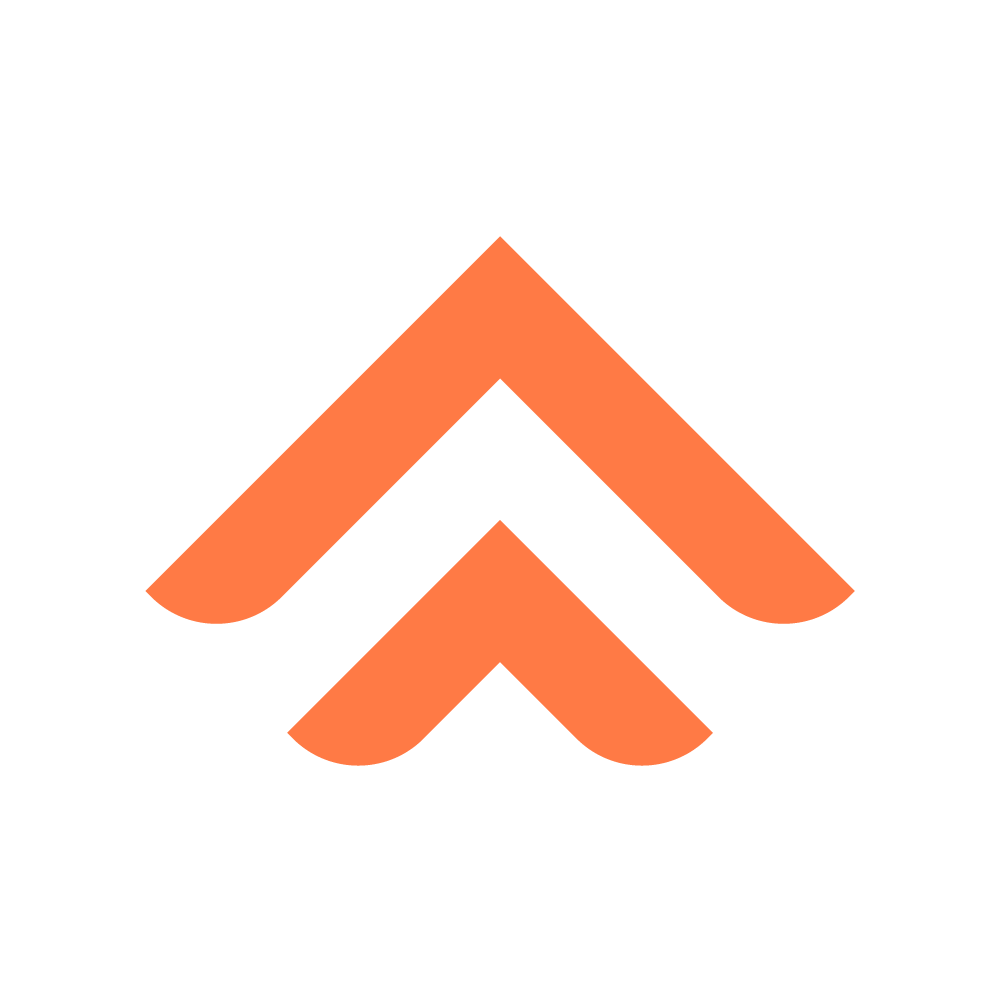 Radically Improve Satisfaction
Revolutionize Care Delivery
Cultivate an environment that fosters retention with technology that bolsters morale, strengthens teams, and reduces friction.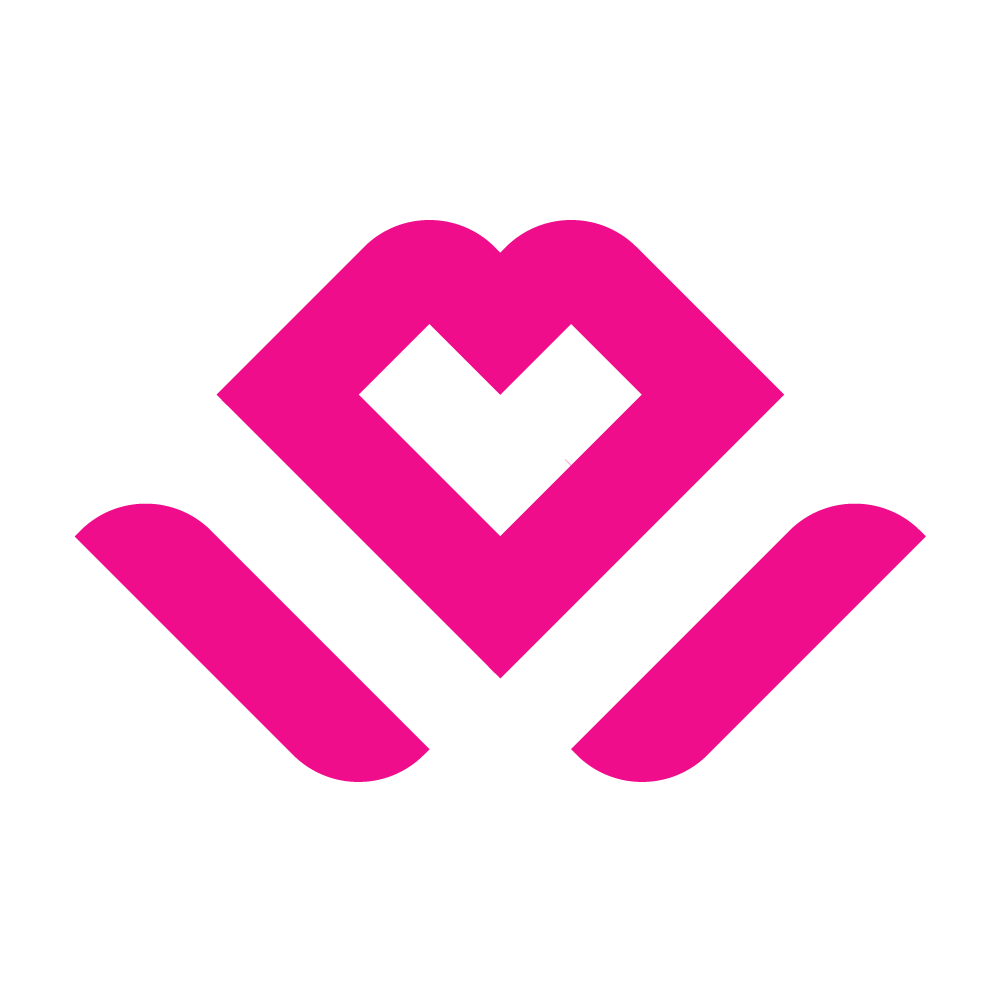 Champion Quality Care
Achieve Higher Clinical Standards
Real-time data informs better care decisions, helping you reduce harm, ensure health equity, and close gaps in care.
Boost Your Bottom Line
Gain Immediate ROI
Our scalable digital infrastructure affords vast, ongoing opportunities to solve issues and maximize revenue.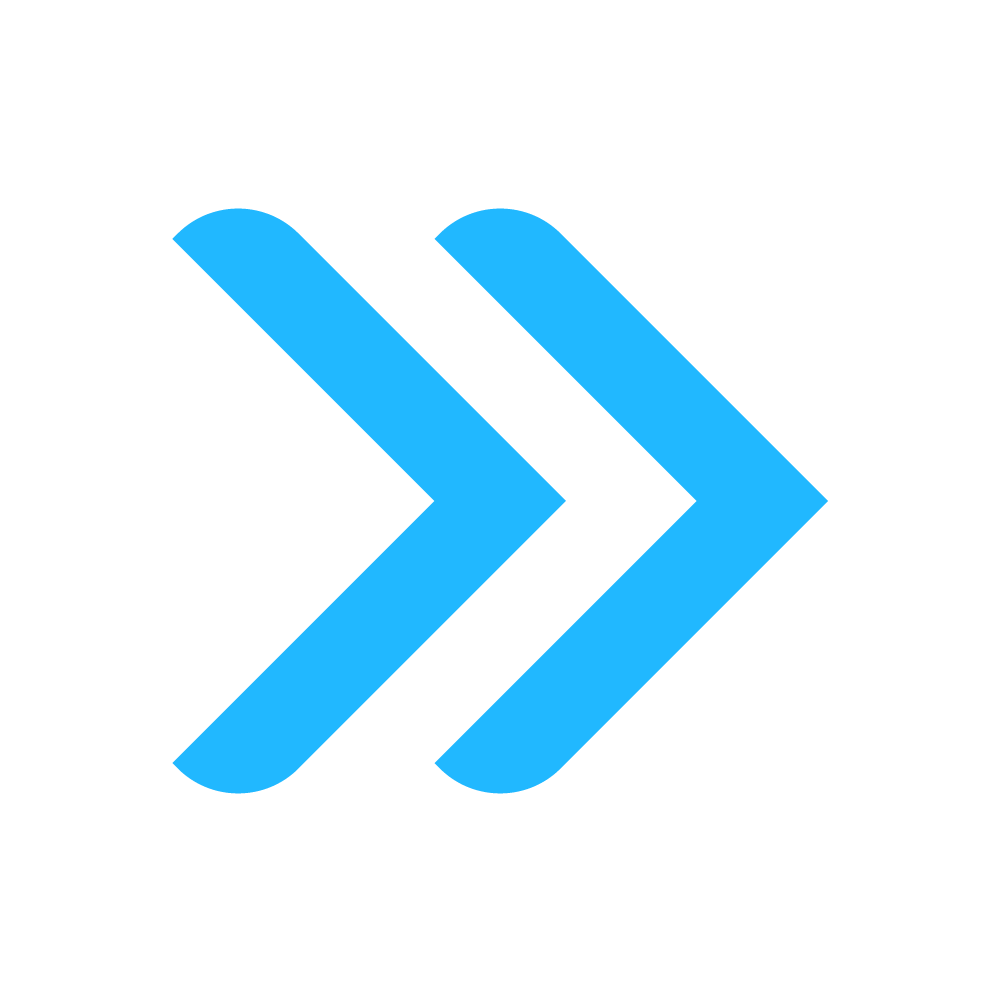 Be Fiercely "Future-Ready"
Apply Always-Learning Technology
Tackle multiple problems with the same tech footprint: eliminate point solutions, consolidate applications, and coordinate IoT in one place.
Enabling the Smart Hospital
The future of healthcare is personalized, human-centered care. Artisight makes it possible with a scalable, interoperable platform that leverages AI across digital devices.
We create a healthcare environment that eases clinician workloads with technology that works harmoniously with your workflows and helps providers stay focused on patients.
Take a Look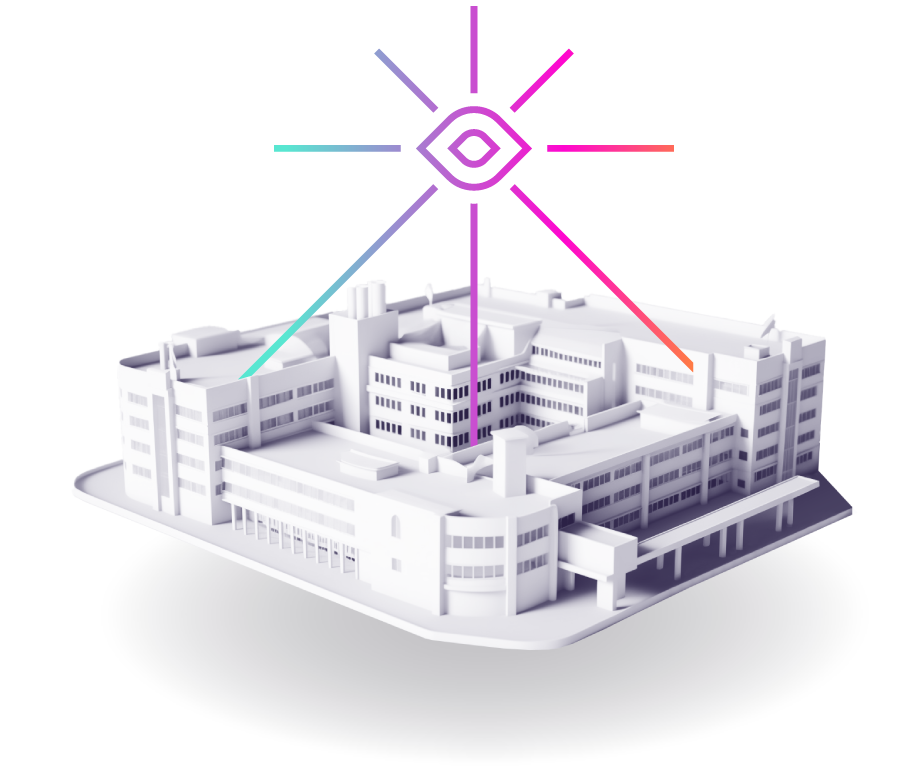 Built by Clinicians, for Clinicians
The Artisight team comprises knowledgeable healthcare leaders with deep clinical expertise who understand your most pressing challenges. Our passion for improving the day-to-day work of clinicians is the product of our collective experience.
Meet Our Team
One Platform. Infinite Possibilities for Improving Healthcare.
Artisight's platform unlocks endless ways to relieve tension, reduce friction, and make clinicians' jobs easier, from telemedicine to virtual nursing, and beyond.
Explore the Artisight Platform