Artisight Clinic
Win over Patients and Clinicians with
Friction-Free Experiences
To compete in today's healthcare market, you must earn patient trust with seamless experiences and decrease friction for your clinicians.
Our RTLS technology helps your team reduce delays and gaps in care, increase access, and provide up-to-the-minute automated patient journey communication. Plus, you can manage telehealth visits from one platform.
Artisight Makes Operational Efficiency Possible
We deploy smart features in your clinic and can leverage Ultra-Wideband technology, along with speakers and cameras, depending on your workflows.
Insightful data enables you to optimize workflows, discover new revenue opportunities, and become a data-driven organization.
ClinicQ
ClinicQ + Tracking
TeleConsult
Clinic Coordination
Automated Check-in
Patient Notifications
Artisight Receives Prestigious CHIME Innovation Award with Partner Guthrie Clinic
The College of Healthcare Information Management Executives recognizes program that utilizes AI-powered Smart Hospital Platform to transform care delivery.
Learn More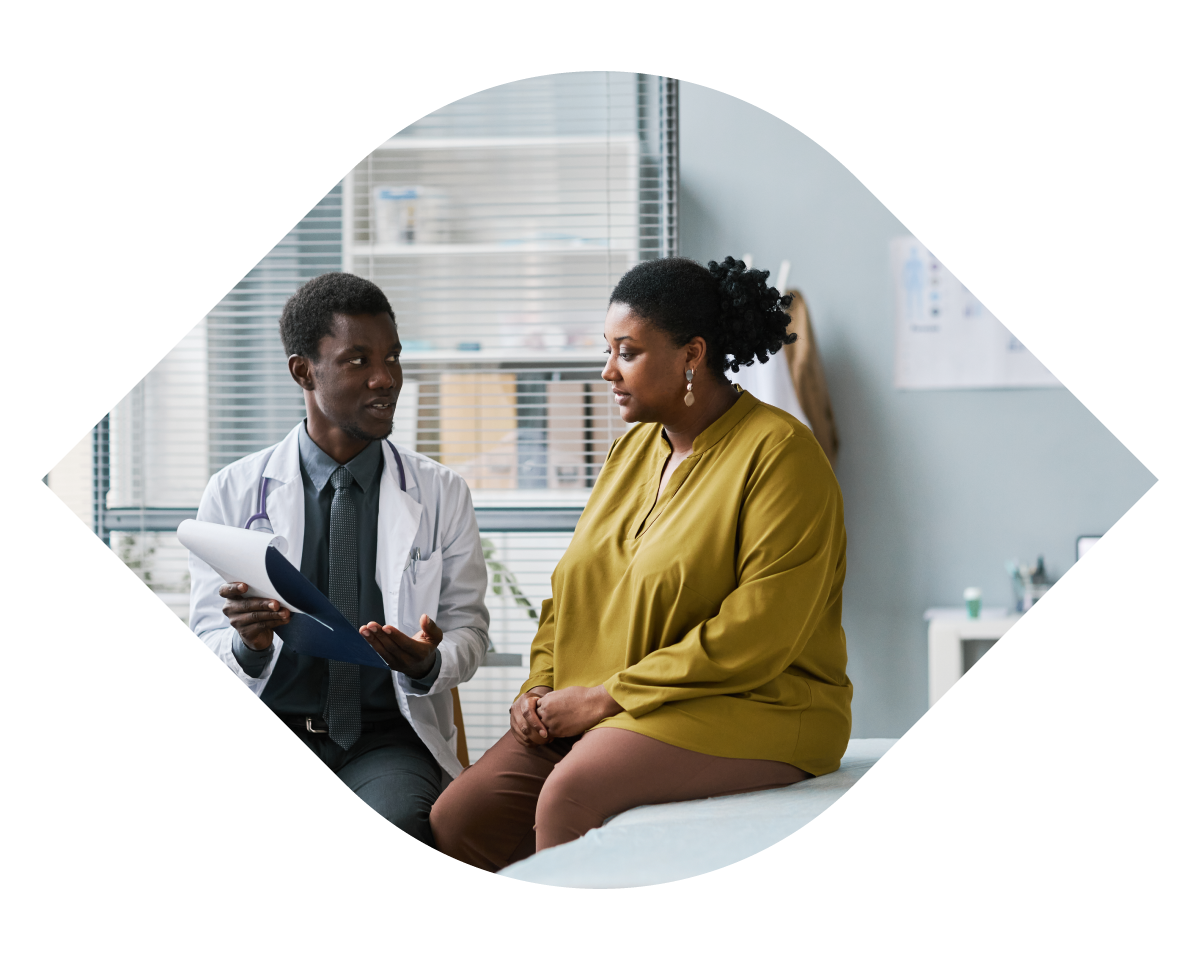 ClinicQ
Deliver a positive patient experience with a seamless clinic journey.
As patients move throughout the clinic, your teams receive notifications alerting them so they can address every aspect of care between departments. ClinicQ allows you to provide well-coordinated, efficient care while boosting patient satisfaction.
Patient Map & Location Alerts
ClinicQ + Tracking
Receive all the benefits of ClinicQ with the additional ability to track related clinic equipment and supplies.
Patient Map & Location Alerts
Passive Check-in & Check-out
Patient Flow Analytics
Equipment Tracking
Supply Tracking