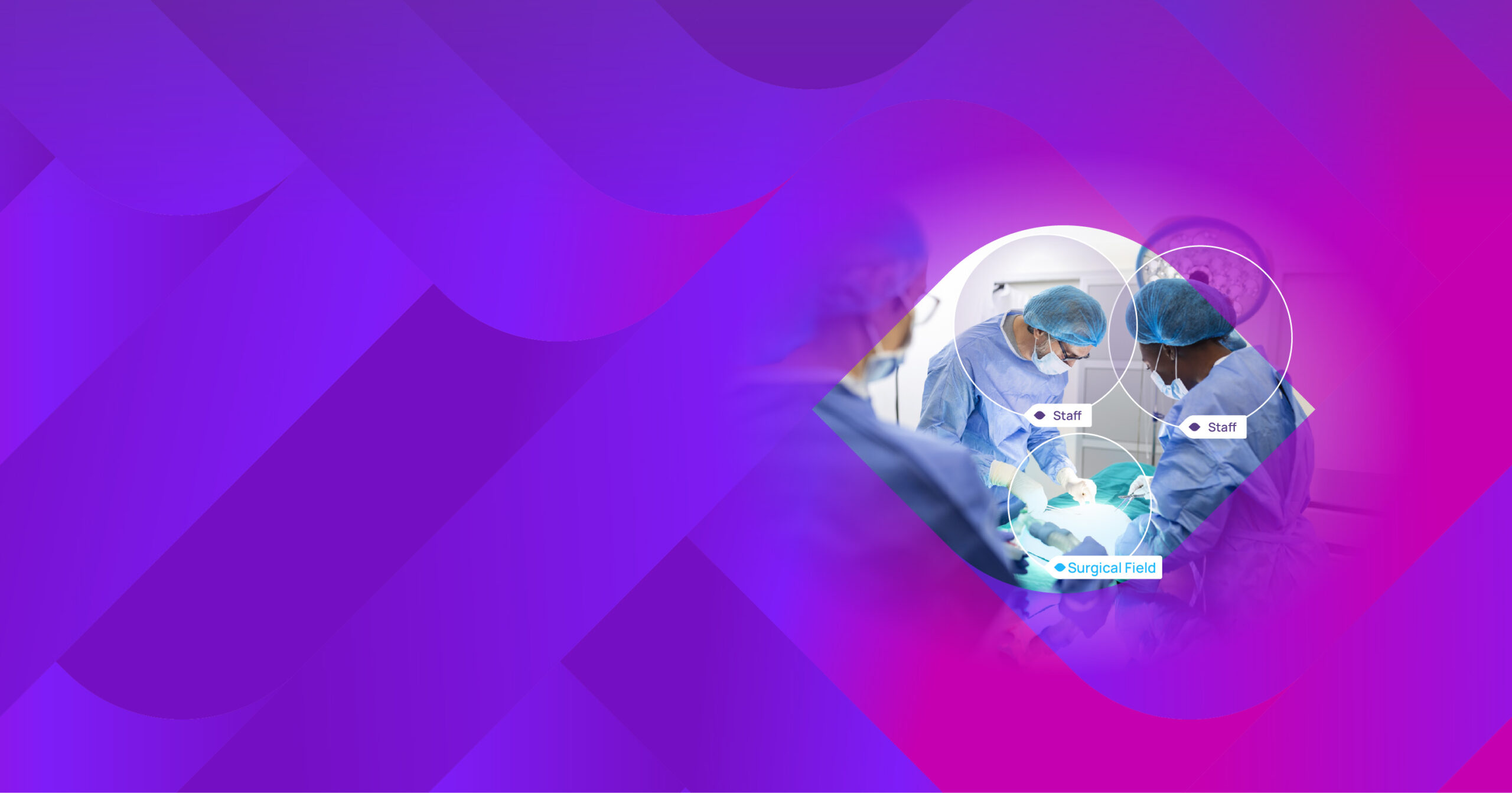 Artisight Operating Room
Make the Most of Every Minute with Real-Time Monitoring
Each second counts. Your surgical teams need precise, up-to-the-moment info to be efficient and successful.
Ensure optimal efficiency and prioritize patient safety with a smart operating room solution that monitors activity in and around the OR, provides event detection alerts, and captures real-time data.
Avidex and Artisight Announce Strategic Partnership to Transform Virtual Care in Hospitals
Avidex and Artisight will harness the strengths of both companies to provide a turnkey virtual care solution.
Learn More
Surgery Viewer
Capture videos of surgeries while ensuring HIPAA compliance. This feature removes PHI and converts videos into educational tools for your surgical teams, residents, and interns.
Edit, add digital annotations, download and archive the final videos — all within your Artisight platform.
Video Capture
Procedure Sharing
Digital Annotation
Video Trimming
Archive and Download
PHI Removal
Direct Download
Playback Speed
OR Coordination
Automatically collect OR data in real time and feed it to your EHR to measure utilization and ensure seamless, consistent documentation.
Track the movement of beds and surgical drapes in and around the OR to identify trends and gain insights into the effectiveness of your OR workflows and standards.
Drape Monitoring
Bed Rollout Time Stamps
Hospital Viewer
Track critical administrative data across your facility in real time, including the time a patient is in a room, how long it takes to clean a room, and procedure durations.
Plus, keep a consistent pulse on your organization's hand hygiene compliance metrics and adherence to discharge standards and protocols.
Inpatient Capacity Management
Discharge Facilitation
Supply Closet Inventory Management
Loading Dock Receipt Management