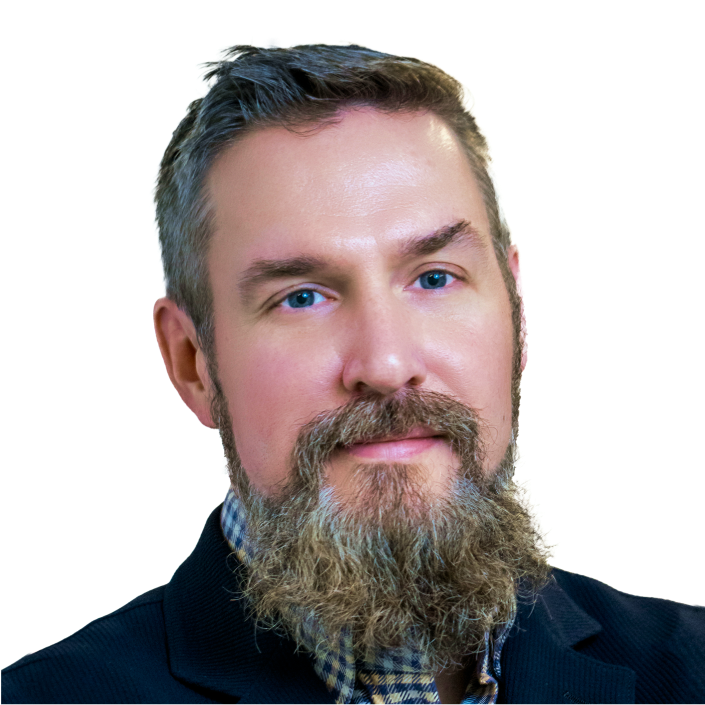 Garrett Larance
As Chief Operating Officer of Artisight, Garrett offers a wealth of experience in healthcare operations and process improvement. He focuses on designing technology solutions to reduce clinician burnout and enhance workflows and efficiencies.
With a lean methodology and automotive background from his tenure at Toyota Motors, he brings a unique perspective to healthcare, reducing turnaround times and improving workflows in various high-volume healthcare environments.
His past achievements in lowering wait times and improving throughput at a large academic medical center's emergency department speak to his effectiveness in making a real impact on patient care.
His work improved care access in the South Chicago area, helping facilitate approval by the State of Illinois for a new Level 1 Emergency Department.